RELIFE YOUR PAIN & STRESS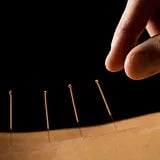 Acupuncture
Initial visit $110

Follow up $90

5 times sessions $425

10 times sessions $800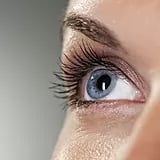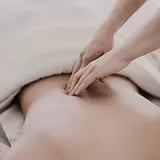 Add On Service
Cupping $25

Gua Sha $25

Tuina / Acupressure $25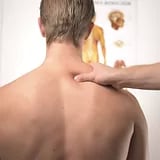 Pain Relief Gua Sha
Upper or Lower Back Gua Sha + Herbal Mask + Heating Cupping.​
Back Gua Sha $110

Add on Target Area $25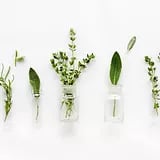 Acupuncture & TCM Consultation
30 mins Consulatation $50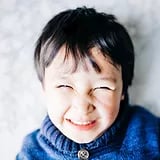 Pediatric TuinawithLaser Acupuncture
(To 3-15 years old Childs)
Lake Creek Acupuncture is a holistic and a sister clinic of MotherMoon Acupuncture on N. 183, near Cedar Park area in Austin, TX. ​
Our focus is to achieve all patients' health and wellness naturally through Integrative Acupuncture and Traditional Chinese Medicine.
We provide patients with thorough and comprehensive care and specialize in treating a variety of conditions such as Insomnia, digestion issues, pain management, eye disorder, and more.​
"Treat the person, not the disease" is what LakeCreek aiming for. We believe by giving individualized care and using safe, natural, and effective medicine will lead to better and happier results that our patients are seeking for.
FREE INSURANCE BENEFIT CHECK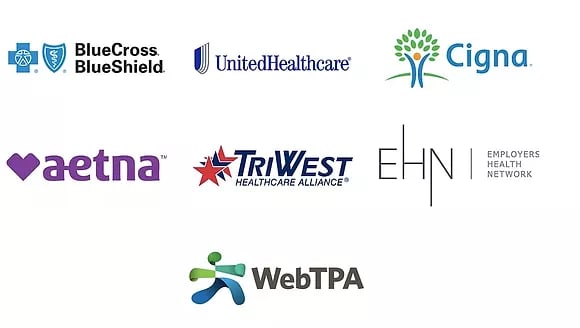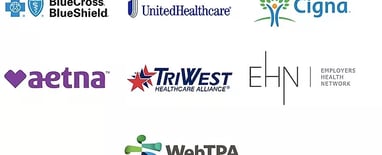 Please fill out the following form to help us understand your Insurance condition.
Acute and Chronic Pain

Headaches/Migraines

Sciatica

Spinal Issues /Joint Issues

Frozen Shoulder Carpal Tunnel Syndrome

Temporomandibular joint dysfunction(TMJ)
PMS

Menopause

Infertility

Hormonal Imbalance

Skin Issues

Irregular Cycles

Women's Health

Chinese Medicine postpartum care
Bell's Palsy

Facial Paralysis

Stroke

Nerve Issues

Peripheral Neuropathy
Stress

Anxiety

Insomnia

Depression